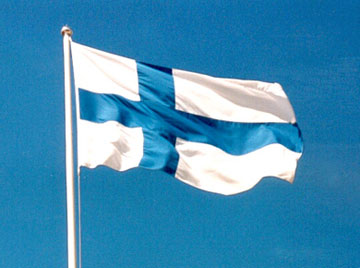 POSTED: July 3, 2014
A coalition of religious activists in Finland using MassResistance materials has blocked a "gay marriage" move in the Finnish Parliament, overcoming a well-funded and well-organized push by the homofascist lobby.
Finland isn't as easy to conquer as the homofascist movement expected!
On June 25 the Finnish Parliament's Legal Affairs Committee voted 10-6 to reject the "gay marriage" bill. The vote followed lobbying by coalition members and the distribution of MassResistance materials to all members of Parliament. In addition, the MassResistance video "What 'gay marriage' did to Massachusetts" was broadcast on national TV in May.
MORE